It's Hard to Define a Good Blog Headline
It's not easy to define what makes a good blog headline.  However, you know it when you see it, because it grabs your attention.  Your blog headline has to grab your audiences attention.  The competition for your content to be read is overwhelming.
Every day, millions of articles are shared online.  That's why your headlines are more critical than ever.  We've looked at the tactics employed by several of the best writers on the web to glean these practical tips to help you write better blog headlines for your content.

Your Blog Headline Has to be Accurate
There's a terrific newsletter, the NextDraft, curated by Dave Pell, who has become known as "the internet's managing editor."  Every day Dave scans countless headlines to find "the day's most fascinating news" to include in his newsletter.
When finding and sharing unique content online, you quickly grasp how important it is to begin with an accurate headline.  You have one chance to get your audience's attention.  Your headline must briefly and accurately tell what your story is about.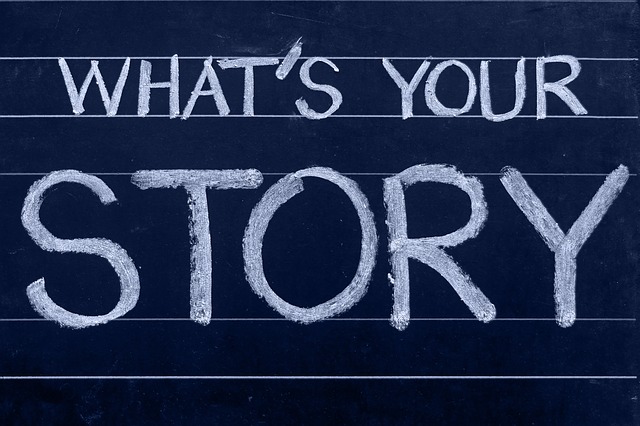 Your headline is your one shot to say what you need to say.  So say it.  Most people scan through content, looking for a word or phrase that catches their attention.  Often your headline is the only thing that people see.  The only way that people have to judge your article is its headline.
CoSchedule's Free Headline Analyzer takes this a step further.  Just enter your headline, and their program will give it a score.  The right mixture of uncommon and common words, along with words that have emotion and power, get higher scores.  This blog post's headline got a 73%.
Your Blog Headline Should be Brief
The experts agree that the best blog headline is a short headline.  Your goal is to write a blog headline in the range of somewhere between seven and ten words.  
Your Blog Headline Must be Skimable
With just a glance, a good headline makes it clear what your blog post is about.  Usually when skimming content, readers tend to read the first and last three words of a headline.  
With just a quick skimming, your headline readers should have a good idea what your article is about.  As a writer you have to meet your readers expectations, right from the first glance.
Your Blog Headline Email Subject Line Preview
It's important what your headline will look like as an email subject line.  The optimal reading length is around 20 characters.
Your Blog Headline Can't be Clickbait
We're all sick of headlines that make outrageous promises which are impossible to prove.  Often writers attempt to get readers to click on their content by using a headline which has an unanswered question left dangling.  
Leaving an unanswered question in your headline promises that your information will satisfy a need readers didn't know they had.  This is a something that I try to avoid.  I feel that it's best to give people an honest overview and let them choose to click on something because they want to know more.
Don't be provocative.  Instead be sincere.  You need to tell your readers a story that is genuinely engaging and interesting.  You have to make trust the foundation of developing a relationship with your readers.  
It's matters that my readers trust me when I tell them something is worth reading.  It's not worth risking the developing relationship with my readers by getting them to click on an article under false pretenses.
Timing Matters for Your Blog Headline
It's ironic that the perfect headline may be more about timing and less about it's wording.  If your headline is relevant to a current topic, it is more likely to result in the clicks and email newsletter opens that you desire.
All stories have a momentum of their own.  You will be succesful if you can catch that momentum with your headline.