5 Questions to Ask Before Buying a Social Management Tool
You need the right tools to run a successful social media campaign.  Attempting to do everything manually, you'll spend your days trying to keep up with all of your social media accounts.
You need a management tool that automates tasks such as posting, social listening, ad management, analytics and more.  How do you choose the right social media tool for your business?  Here are five questions to ask before choosing a social management tool.

Does It Support Multiple Social Media Platforms?
If you are active on several social media platforms, your first consideration should be finding a tool that works with those platforms.  Some social media tools only work with one social media platform.  There are some that focus exclusively on Twitter, for example.  Others support both Twitter and Facebook.
If you use more than this, you should seek a service that supports multiple platforms.  However, you may decide you need more than one tool to do the job properly.  It's simpler, of course, if you can manage all of your campaigns from one dashboard.  Even better,  if you use two or more social tools, it's convenient if they each work on multiple platforms.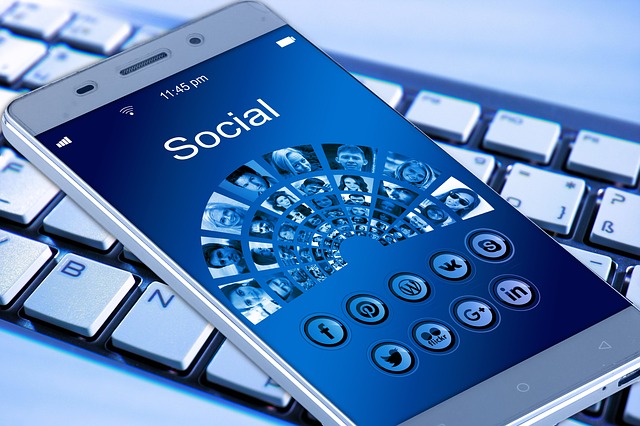 Social media is rapidly expanding.  More and more people now have accounts not only with Twitter and Facebook but also with LinkedIn, Pinterest, Instagram, Google Plus and others.  You don't have to use every social media site in existence.
It's better to focus on the platforms where you're most likely to find your audience.  It may also be more efficient to find a tool that works with a large number of sites.  In the future, if you decide to expand your marketing to include another social media platform, you may be able to continue using the same tool.
Does Your Choice Offer Flexible Plans and Pricing?
When choosing social media services, your budget is an important consideration.  Social media tools can vary quite a bit in price, depending on their capabilities.  Some offer free plans, though these only provide limited features, while others may offer a free trial.  Both free plans and free trials are good for assessing the value of each product without a commitment.   The more sophisticated tools usually offer several levels of service to choose from, allowing you to tailor them to your needs.
You don't want to pay for services that you don't need.  Also many allow you to upgrade their plan as your business grows.  Some of the higher end social media services offer customized plans.  This is often best for businesses that are serious about getting the most out of social media.  A customized plan ensures you're getting exactly the tools that you need.  You have to consider the cost of the tool and the level of value it provides.  If it's going to help you reach more people, save you time and improve the ROI of your ads, a higher cost may be justified.
Does It Provide Solid Analytics?
Social media analytics is at the heart of successful campaigns. It's essential to know the results of your social media actions, including views, engagement, ROI on ads and customer loyalty. Among other things, analytics are crucial for giving you insights into your target audience. They help you fine-tune your ads by showing you which ad types, headlines, images, and other factors are most effective.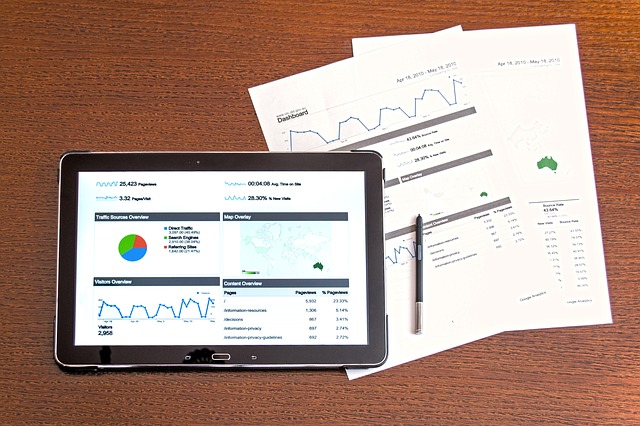 All social media tools offer some type of analytics. Many social media platforms themselves offer basic metrics. For example, Facebook has About Page Insights, which provides useful data about your page. Some tools offer more comprehensive analytics, which allows you to do things such as tracking your paid campaign performance across many different platforms. This type of data is extremely useful if you do extensive advertising on social media. It's important to identify your analytics needs and find a tool that gives you the data you need.
What Options Are Offered for Publishing and Scheduling?
One of the biggest benefits of social media tools is that they let you publish content on a regular schedule. You can create your posts in advance and schedule when you want them posted to different platforms. This is an area where it's necessary to perform analytics. You want to identify when your audience is most responsive and create your posting schedule accordingly.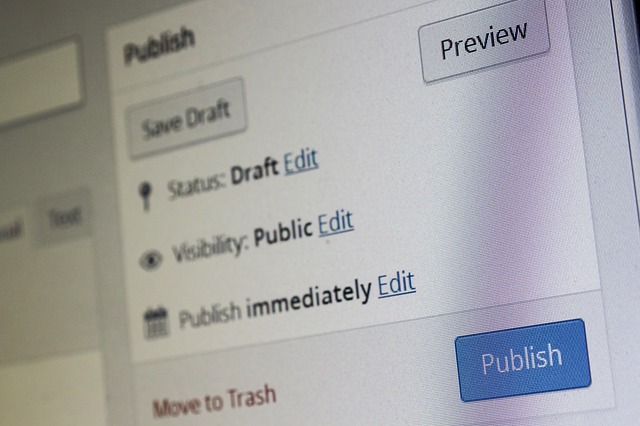 A social media tool that lets you do comprehensive content planning for both organic content and paid ads helps make your campaigns more efficient. It saves you time and makes it more likely that people will engage with your content. It also makes it easier to maintain a consistent image and message across platforms, which is important for brand building.
Does It Have Social Monitoring and Listening Tools?
Monitoring the millions of conversations happening across social media can be overwhelming. There's so much data, it's difficult to organize and make sense out of it. On the other hand, if you have a tool that helps you monitor the conversations that are relevant to you, it gives you a major advantage. Without effectively monitoring social media, it's hard to know where your audience is spending time. Since the social media landscape changes so rapidly, you want to be able to keep up with the very latest conversations.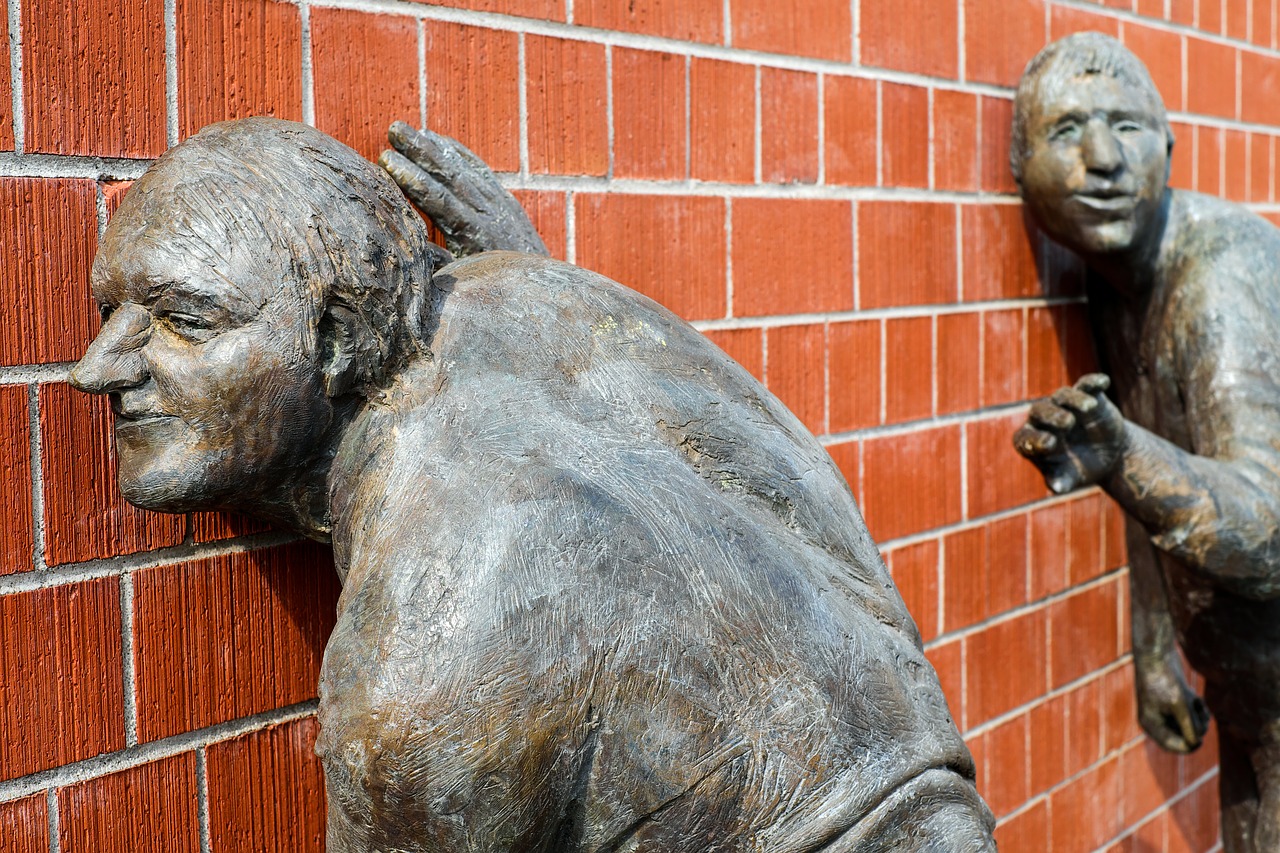 Social media listening is crucial to help you understand the needs and interests of your audience. It tells you the questions they're asking and what type of products they're looking for. This helps businesses plan ads, posts, and even new products and services. Monitoring also keeps you informed about what people are saying about you and your competitors. When assessing tools, you should make sure you choose one that helps you monitor the social web.
Choosing the Right Social Management Tool
There are many social media tools on the market, with more appearing all the time. You have to decide which of these are most helpful for your own campaigns. When comparing tools, you have to consider your budget, which platforms it supports, the features it offers and how user-friendly it is. You also have to determine if you need multiple tools or if you can find one that handles all of your needs. The above five questions can help you narrow your choices down.