Should You Charge More for a Better User Experience?
Every company has some form of a customer service department.  The smallest companies, even solo entrepreneur's, will act as if they have a customer service department.  Why do people reach out to the customer service department?  Because they need help, have a question, or want to make a complaint.

Provide Amazing Customer Service
With that in mind why would a company choose to deliver an amazing customer service experience to just some of their customers and not to every customer?  This question comes on the heels of reading the customer service policies of some companies.  
With some companies if you're not willing to pay for better support, all you'll receive is minimal and mediocre support. Some companies will only give you email support, unless you pay more and upgrade your customer service experience to phone support.
There are companies that want more money to speak to a U.S. based customer support rep.  Companies also make their customers pay for each and every support call.  I recently read about a cable company that charged a customer to resolve an issue with a monthly bill that had an error on it.
Paying for Support gets Better Service
The offer to get better support usually has promises like less wait time, extended hours and, as mentioned earlier, a support rep that is based in the United States.  Why should that be an option or an add-on feature if you are willing to pay more?  
Giving the best possible customer service experience should be the only option a company would choose.
Your Reputation is Priceless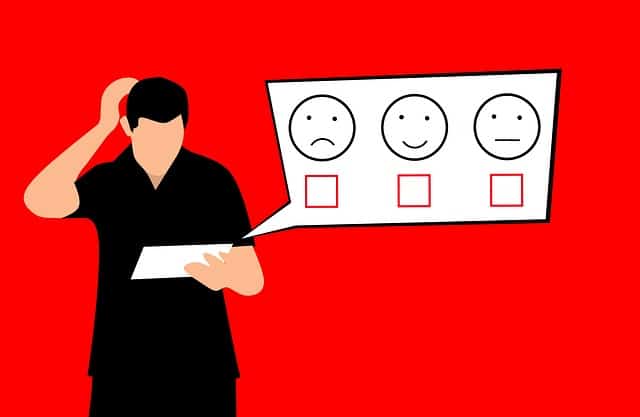 Customer Service Builds Your Reputation
Your customer service can make, or break, your reputation.  If you are known for your customer service it earns you a reputation that gives you a competitive edge.
Additional charges for these services will erode the positive experience you work so hard to provide.  You really don't have to charge more, customers are willing to pay more for good service.  
Statistics prove that most customers, are willing to pay more if the company provided better service.   Instead of charging for every time a customer calls, build it into the price of your product.
Complaint Calls are Opportunities
You want and need feedback for your business.  If you charge for customer service it may cause a customer to be unlikely or unwilling to call you with a problem.  If the customer resolves the problem on their own their stress and frustration may send them elsewhere to buy in the future.  
If they don't call you, you won't hear their complaint or get feedback.  Without their call you won't know that you need to fix problems in order to create a better experience for future customers.  If you don't fix their problem, others will have the same bad experience.
Provide the Best User Experience
Providing a superior customer experience should not be something your customer must pay more for.  It should be included in the price of your product.  
Your Customer Service is a Positive Experience
Great customer service must be part of the positive experience each customer has with you and your company.