How Great Content Can Improve Your Sales
Blogging is about teaching people who are interested in your industry.  It's important for your business to be better at teaching than everyone else in the world.  You need a strategy which possesses a creative vision, and embraces innovation to find solutions that others will receive benefits by adopting.  
You need great content that SEO embraces so that you get your message to the audience you are trying to reach.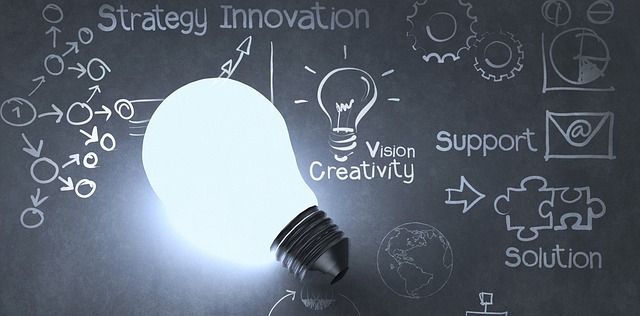 You need to understand why social media is not in your control.  Also you must learn why you need to have  informative content on your blog.  
Your blog helps you to communicate with your prospects and existing customers.  It's important that you understand and measure how effective your content engages your audience.  You also need to learn the different ways you can use and repurpose your content for your business.
How to Use Content Marketing for Your Blog
The expression content marketing has exploded in popularity, and it's going to become a more common marketing approach very quickly.
I recently had an opportunity to hear Marcus Sheridan speak.  Marcus is a globally recognized sales, marketing and communication motivational speaker.  He is also the founder of  Marcus Sheridan International and the author of several books on sales and marketing strategies.
During his speech, Marcus shared insights into the struggles marketers have to get results from business blogging.  You'll learn what to focus your efforts and a few simple tactics that will work.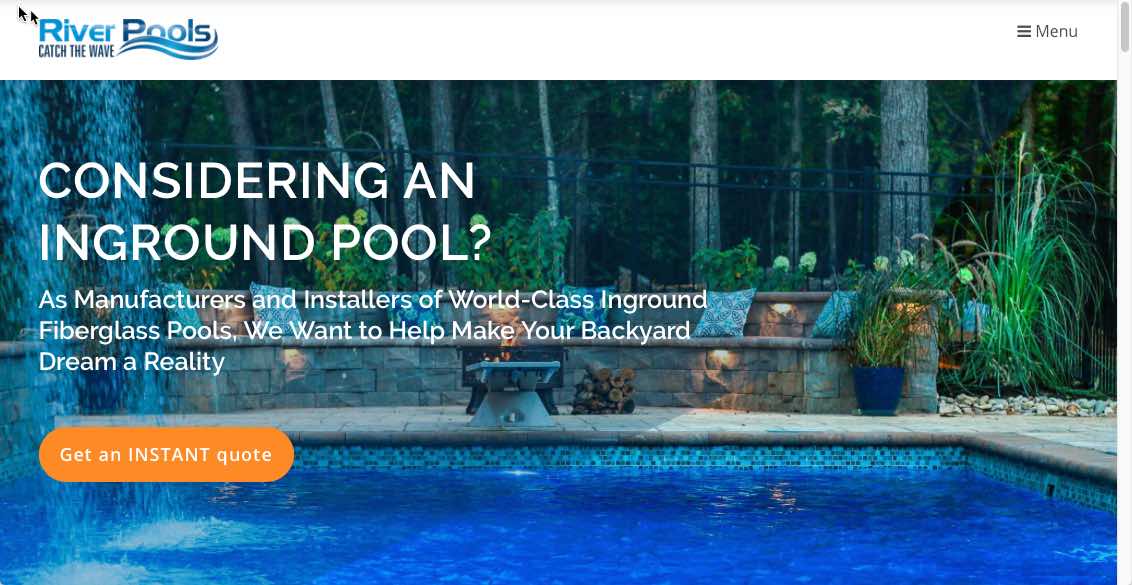 How to Produce Great Content
You have to understand why it's important to talk to your audience in your voice.  Your content has to deepen their trust in you and your business.  Follow the advice from the following tips to help you create the great content you need:
Speak in your own voice.

Eliminate the marketing message from your content.

Your blog is your education center to answer the questions your audience asks.

Offer more articles for readers to look at examples.

Add a call to action to help your readers learn more.
Connect Your Blogging to Business Results
You need to understand why it's so important for your business to be aware of how your content performs in communicating with your audience.  Imagine if every one of your employee's chould participate in your company blog.  Could employee input help strengthen your content and make it more engaging and interesting for your audience?
What are Today's Hottest Blogging Tips?
I feel that these are today's hottest blogging and content marketing tips for businesses:
Approach content marketing as a teacher.

Discover your content marketing tipping points that impact your business results.