What Advertisers will be getting when signing up for an ad package:
Digital Marketing
Search Engine Optimization with good technical SEO
A great user experience – ease of navigation and site speed
Quality Writing Content
Mobile Optimization of website
Regular weekly posts to promote website.
Social Media Marketing to include Facebook, Instagram, and Pinterest Search Engine Promotion.
Email marketing newsletters will include "About Us" promotion of new subscribers.
Monthly email newsletters will include traffic reports and growth information for International Associations
General interest BnB related blogs to include the most popular trends.
Travel blogs – a new monthly Vinyards and BnB Shopping article will be added monthly.
General Information
International Associations offers online advertising packages to fit every budget. Choose from various ad placements and sizes as shown on this page.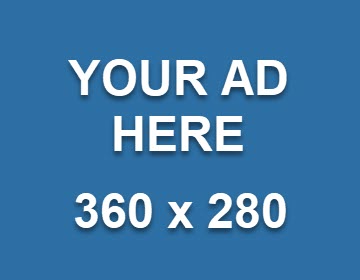 | | | | |
| --- | --- | --- | --- |
| Ad Size | Placement | Monthly | |
| 970 x 90 | Top-of-page banner | $ 250 | |
| 360 x 280 | Top-right-column block | $ 189 | |
| 970 x 90 | Footer banner | $ 149 | |
| 360 x 280 | Mid right-column block | $ 119 | |
| 680 x 120 | In-page, middle of article banner (article pages) | $ 79 | |
| 680 x 120 | In-page banner, at end of article (article pages) | $ 59 | |
| 360 x 280 | Bottom-right-column block | $ 59 | |